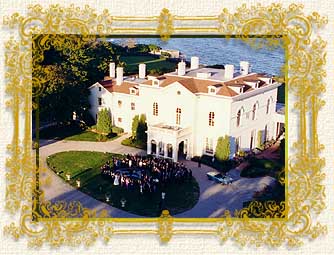 Large American style houses,

500 sq meters of living space,

built on a dunam and a half.

Each Jerusalem Stone house, architecturally unique.
600 families
190 full/part Kollel members
5 educational institutions
18 Shulls
2 Mikvas
3 Medical Clinics
2 Ambulances
Regional Rabbinical court
Library
Special Medical equipment for loan
Commerence center
communal activities for charity
30-45 minutes from major cities
Emanuel, founded in 1983. is a beautifull city set in the midst of magestic mountains and nature preserves. Emanuel is located on what was the ancient border between the tribal regions of Efraim and Menasheh. It is situated between the two major east-west roads crossing the heart of the Shomron, on the easrern edge of an area contiguous to the "green line", and within it the majority of the population is Jewish. From the gate of Emanuel you can see just to the south, beyond the nearby tomb of Joshua, the city of Ariel stretching to the Tapuach junction, the most important crossroads in the Shomron. Just to the north is the town of Kedumim, and sprouting from the mountain-tops to the west are several sister towns. There are approximately 4500 people living in Emanuel. The many Kollels with the participation of working people who participate in adult education programs, gives the town its special flavor and influences the atmospere of its five (soon to be six) educational institutions for over 1800 school-age and pre-school children.
http://www.shomron.homestead.com/emanuel2.html